Purchase of precious metals:
Purchase of precious metals (pure platinum and platinum/rhodium alloys)
Reckmann buys Pt and PtRh alloys from industrial / commercial suppliers.
as thermal wires of all diameters e.g. 0.35 mm and 0.5 mm
as pipe sections or as measuring tips of temperature sensors
in purchase weights of at least 30 grams to max. 10 kg
The seller's scrap platinum is tested and weighed and sent to the refinery.
Payment shall be made immediately after the seller's invoice has been issued.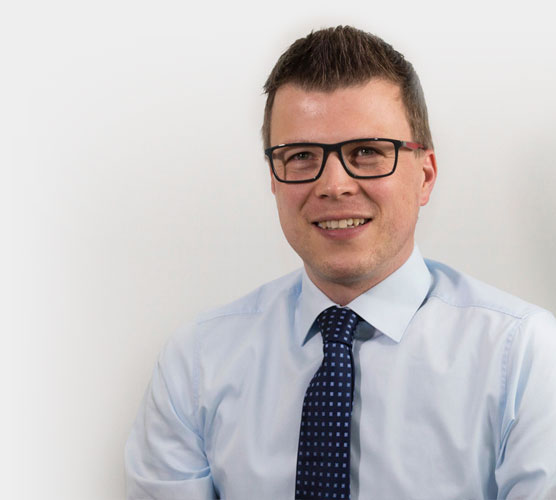 André Windgätter
Purchasing Manager, Authorised Officer
Telephone: +49 (0) 2331 3501-32
E-mail: windgaetter@reckmann.de