RECKMANN supplies thermocouple assemblies, sheathed thermocouples assemblies, resistance thermometers and line sensors in many variants (also IECEx/ATEX) for all industries with temperature-controlled processes worldwide. Quality and competence have been at the forefront of RECKMANN's activities since 1970. Our many years of experience enable us to always find the best solution for you. Now ConTemp expands the product range in the field of continuous temperature measurement by contact in liquid metals, especially when casting steel in continuous casting plants. Continuous casting is a continuous process, which requires continuous temperature measurement in order to know the most important parameter - the temperature via Liquidus - at all times and to be able to respond accordingly. The outer body of the sensor consists of isostatically pressed aluminium oxide and graphite, contains a precious metal thermocouple type B. The outer body of the sensor is made of a stainless steel metal. The sensor protrudes through the tundish wall into the liquid steel (near the spout) and does not come into contact with the corrosive slag in the gutter, resulting in, among other things, a high durability of the sensor and a temperature measurement approximately in real time near the spout of the tundish. Due to the sensor position close to the distributor base, the steel temperature can be present even before the sprue of the sequence, thus enabling an
optimal casting start.
This measuring system enables:
Continuous temperature measurement from heating the tundish to measuring the liquidus temperature
Fast response time, as the sensor is always immersed in liquid steel. (real time measurement)
Reproducible temperature readings, as measurements are always taken at the same position in the gutter
This has the following advantages for the user:
Reliable temperature measurement near the spout
Optimisation of casting speed
Thermodynamic trend detection
Operator safety, as there is no contact to the liquid steel as with manual measurement
"Plug and Forget" system.
The optimisation of the process parameters with the help of ConTemp measurement technology enables an increase in plant availability and safety. In addition, our standard temperature sensors are available from stock, as are a wide range of accessories. Our accredited calibration laboratory performs calibrations according to DAkkS, AMS2750E, CQI-9. Thermocouple assemblies for SAT or TUS measurements are included in the delivery. The range of services offered by our Service Competence Centre includes maintenance, repair, repair, optimisation and modernisation of temperature measurement technology as well as the performance of SAT and TUS measurements in furnace and heat treatment plants. Take advantage of the training offers of the RECKMANN Academy for General Temperature Measurement, AMS2750 and CQI-9.
Temperature becomes measurable with us!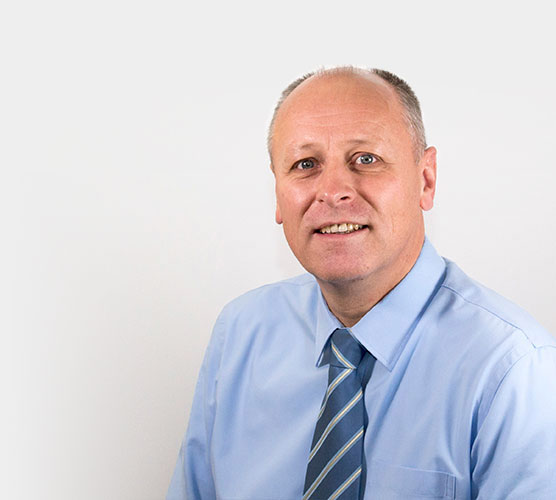 Guido Adamik
Area Sales Manager:
Territory: North
Telephone: +49 (0) 2331 3501-34
E-mail: adamik@reckmann.de